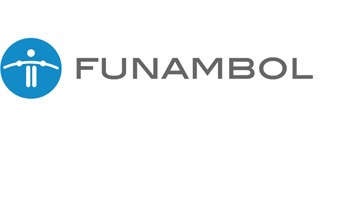 Funambol
Funambol is the leading provider of white-label clouds for mobile operators. Funambol solutions include a personal cloud, business cloud, IoT cloud and SIM cloud. The company's solutions are deployed in 50 countries for 2B+ people.
Funambol's consumer cloud, OneMediaHub, differs from over-the-top (OTT) clouds such as Apple iCloud, Google Drive, Microsoft OneDrive and Dropbox as it is white-label, digital life-centric, flexible and can run on-premises or be hosted in the cloud for operators.
Funambol's business cloud, OneBizHub, differs from enterprise versions of OTT clouds and Box as it is white-label plus it has features, usability and security designed for small & medium businesses (SMBs) where it can be deployed on-premises or hosted for them in the cloud.
Funambol is headquartered in Silicon Valley with R&D in Italy.
For more information, visit http://www.funambol.com