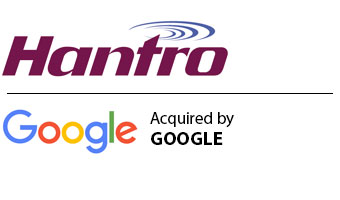 Hantro Products Oy
Google Inc. (NASDAQ: GOOG) acquired On2 Technologies, Inc. in February 2010. Hantro was a part of On2 after acquisition in May 2007.
Hantro, the leading provider of hardware and software based MPEG4, H.263, H.264 and VC-1 video solutions specifically tailored for handheld devices. The product portfolio also includes video applications for video capturing, playback, messaging, streaming, and telephony. By combining these offerings, Hantro is uniquely positioned to provide complete solutions for silicon providers, device manufacturers and network operators.
Other investors: CapMan, Atine Group and 2M Invest.