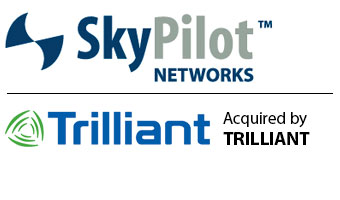 SkyPilot Networks, Inc.
SkyPilot is a broadband wireless last mile access solution for ISPs serving suburban consumers. Using a patent-pending architecture operating in the 5 GHz band, SkyPilot's mesh network approach results in a self-installing home unit, creating a self-managed and fast-penetrating network. It will enable multiple ISPs to provide cost-effective broadband services, including wireless T1 access and video on demand.
Other investors: Mobius Venture Capital, Invesco Private Capital, AOL Time Warner Ventures, Softbank Asia, Selby Venture Partners and Palo Alto Investors.