ACTIVIST VC BLOG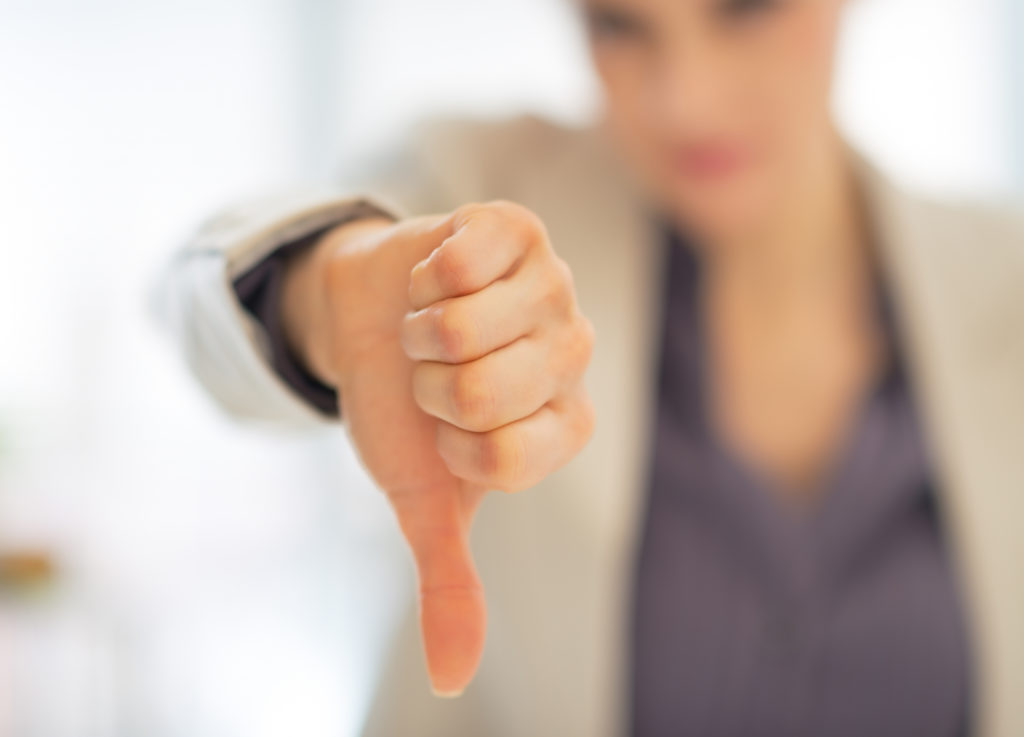 December 15, 2017
Surprisingly, I quite often hear local Nordic industry experts claiming that all good startups always get funding – that they will get international funding even if there is no local money available. And from this, they infer that the availability of local funding is not really a bottleneck for growth companies.
I believe this is a wrong conclusion and here's why.
It is true that superstar companies tend to get funded; and by superstars, I mean the absolute best of the best with a stellar team and a compellingly presented billion-dollar exit story etc. But that is not your typical real life example. In our experience, the majority of potential high return investments have most of the elements for success in place but have still same major flaws turning big global money away.
Below are some examples of Nexit's investments where the availability of smart local VC funding made a major difference:
In short: Nexit has made several very successful investments while international VC funding was not available.
It is our firm belief that local VC money is vital for growth companies. It is equally important that the money is smart and professional to recognize real growth opportunities and related problems – problems that a local Activist VC can digest and help to solve. And quite often, an active local syndicate partner is instrumental for an international VC to come over and invest in a promising but far-away company here in the Nordics.
SUBSCRIBE TO THIS BLOG