ACTIVIST VC BLOG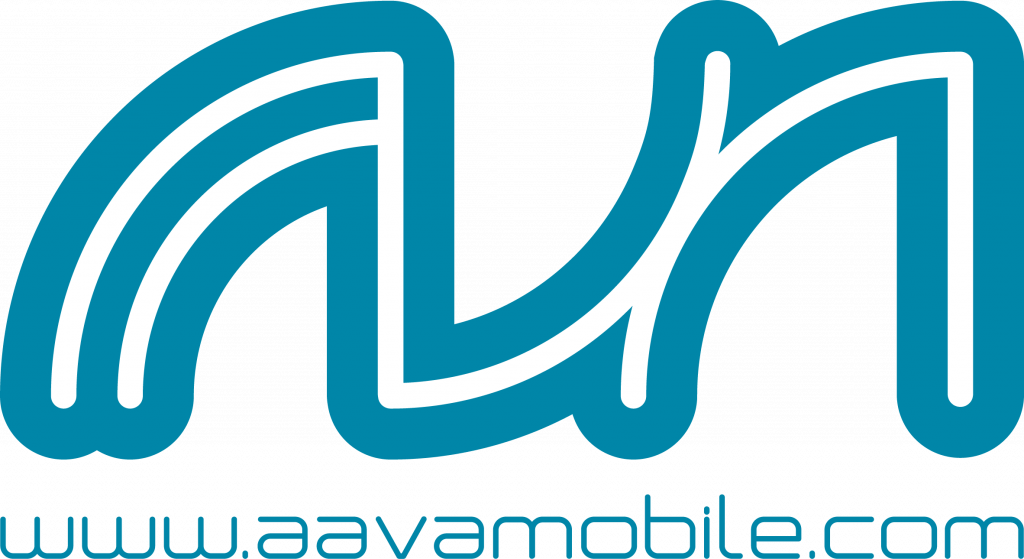 September 3, 2021
We are proud to announce our latest activist exit: Aava Mobile has been acquired by the German electronics and sensor design group Pepperl+Fuchs. While we have agreed with the purchaser that the exact details of the deal are not disclosed, we can say the exit was a good one with over 4X return on capital invested which is good news for our investors.
The Story of Aava
Aava is a child of creative destruction: the company was born when Flextronics announced it would wind down its R&D operations in Oulu, Finland. The management team had faith in the business and contacted Nexit with the idea of together acquiring the business and making it a success. We believed in the team and business, and with our support the team took over the Flextronics mobile phone design operation in Oulu. The operations and success of Aava have been firmly rooted in the expertise and personnel acquired in that transaction.
Fairly soon, supported by Nexit, the company pivoted from mobile phone design to designing tablets for demanding vertical markets (including point-of-sale tablets) – the path it is still on and which led to the successful exit.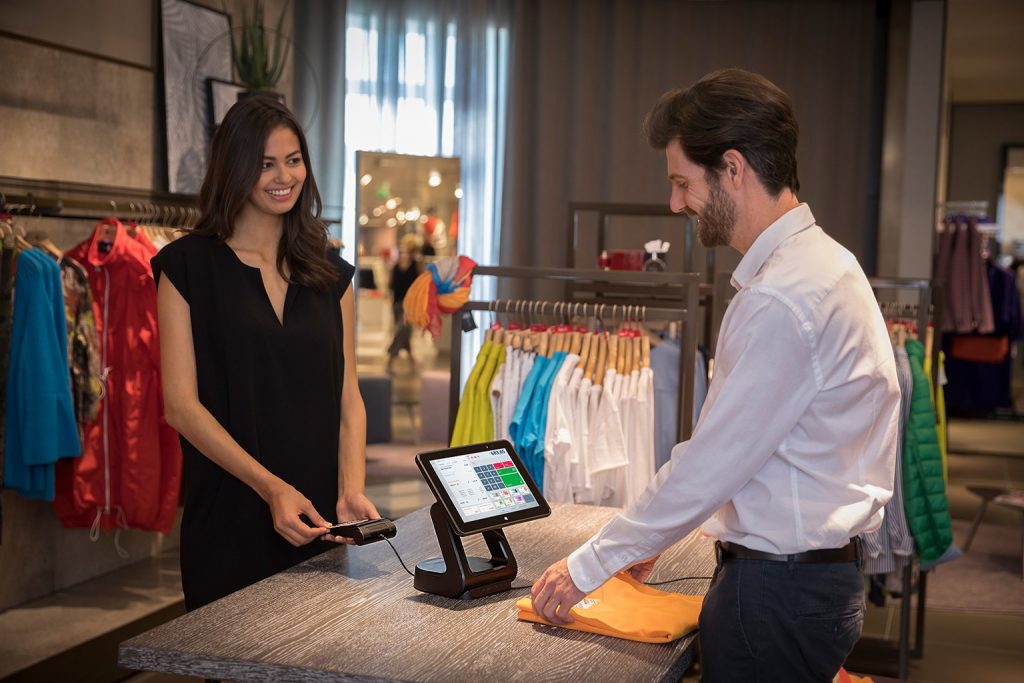 After the pivot, Aava concentrated on professional tablets and became a global leader in POS tablets
Today, Aava offers tablets and handhelds for professional and semi-professional markets including customer-specific development as well as Aava roadmap products for various vertical markets like retail, restaurants, hospitality, and payment. Aava has grown steadily and its revenue in 2020 was a shade under €50 million.
The company position is very strong:
Global market leader in POS professional tablets with customers like McDonald's, Starbucks, FedEx, Walmart, IKEA, and Amazon
After some COVID-related speed bumps, year-on-year revenue growth for 2021 is foreseen to be over 50%
Aava remains an independent company in the Pepperl+Fuchs group and continues with its current brand and products. The current management will stay with the company. Aava employs around 125 professionals, the majority of whom are in Finland. The outlook of the tablet market is very promising, and the company is expected to develop positively – in terms of revenue, profitability, and job creation.
An Activist Exit
Aava is a prime example of the Nexit Activist VC methodology and successful use of Nexit's expertise and domain knowledge:
Nexit and Aava management devised the company and its strategy together, as part of the buy-out from Flextronics
Nexit was the lead investor and made the initial investment into the company – the co-investors were brought in few years later
Pekka Salonoja, as the chairman at the time, initiated and facilitated Aava's strategy process 2012 which guided the company to the current, successful and scalable core strategy: tablets for several vertical markets
Nexit had multiple partners working with Aava to create a wider perspective and provide maximum support for the company
Nexit has had an active, hands-on role in finding an exit for the company during the years including this current PE/M&A exit path
When building the exit, we looked at a number of options, including an IPO. We decided, however, that a trade sale was a better option for both owners and the company as a hardware company like Aava has a better chance of success as a part of a larger industrial group than as a relatively small stand-alone entity.
Special Thanks to the Exceptional Team
We'd also like to thank our co-investors (Sigma Connectivity and Harbert Capital), company co-founder Anders Torstensson, and last but most definitely not least, the CEO of Aava Mobile Oy, Markus Appel, and his exceptional team.
The exit is a continuation of our string of good international exits to industrial buyers. Earlier exits such as Octoshape, Ekahau, Hybrid Graphics, Hantro, and Rightware show the same pattern: we actively helped develop the business and then were very hands-on in finding a strong, international buyer to acquire and further develop the business.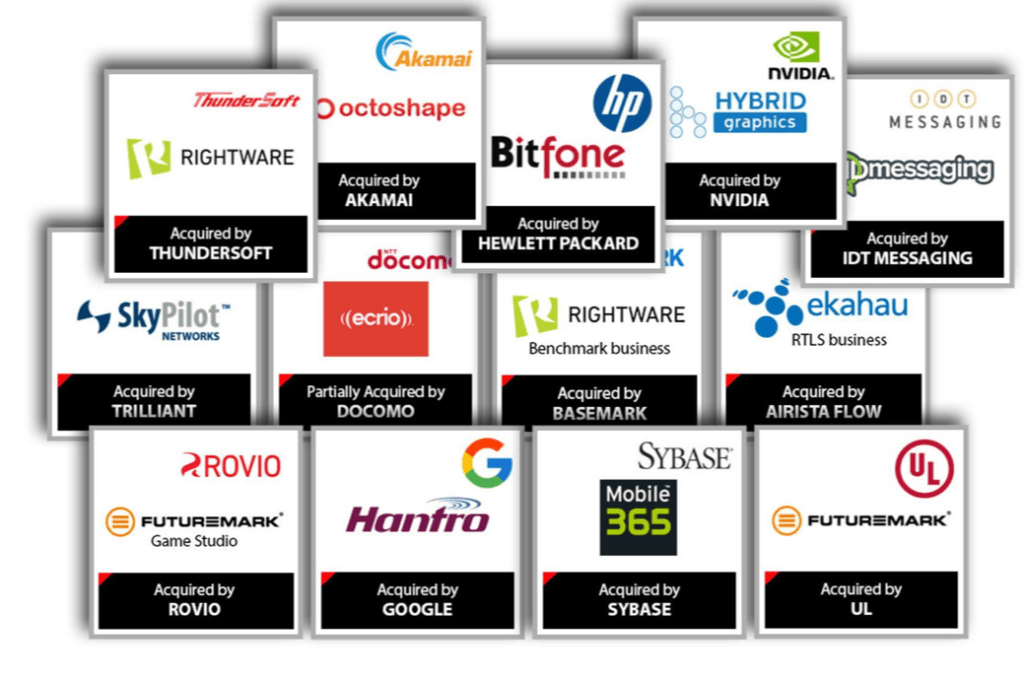 Other Activist Exits to leading industrial players
And this is what we will continue with our new Nexit III Fund from which we hope to make some exciting announcements very soon! Stay tuned.
SUBSCRIBE TO THIS BLOG