ACTIVIST VC BLOG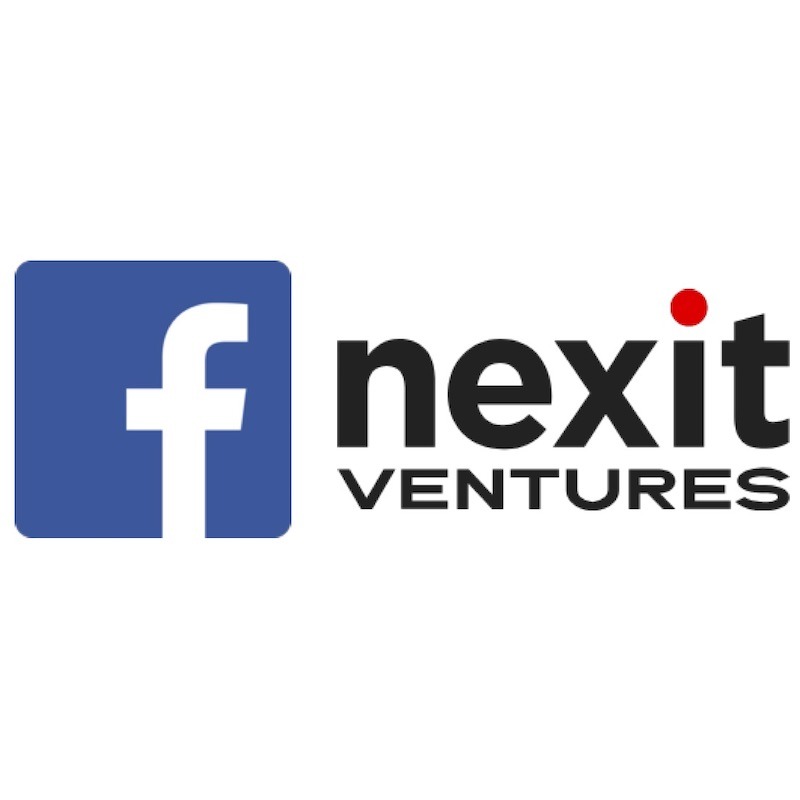 February 1, 2019
We've often talked about the importance of having several experienced partners with complementary skill sets and how that kind of resourcing is one of the key aspects of our Activist VC approach. Well, we've done something about this.
Practicing what we preach
With this in mind, we are especially proud to announce that Mr. Markku Mäkeläinen has joined Nexit Ventures from Facebook Inc. He led engineering and technology teams at Facebook's partnerships organization, focusing on Augmented and Virtual Reality, Mobile, Growth, Facebook's Platform Partnerships, and Messaging. Prior to the engineering and technology role, Markku was in charge of global mobile and growth partnerships for Facebook for three years, starting the company's international partnership operations and established the partnership team's presence and expansion in emerging markets.
Markku has been a founder and an early stage investor in dozens of early-stage technology companies, and he has an extensive international career spanning more than two decades in global markets as an entrepreneur. He has lived and worked in Asia, Middle East, Europe and in the San Francisco Bay Area in the US.
Markku will be based in Helsinki, Finland and focus on the Nexit Ventures' upcoming third venture fund and scaling Nexit's portfolio companies' operations.
An experienced hands-on executive
As an executive with close to five years at the helm of scaling large global technology programs at Facebook Inc. and before that as an entrepreneur with multiple mobile platform companies and exits, Markku is uniquely positioned to help current and the next wave of Nordic founders focus on growth and disruption.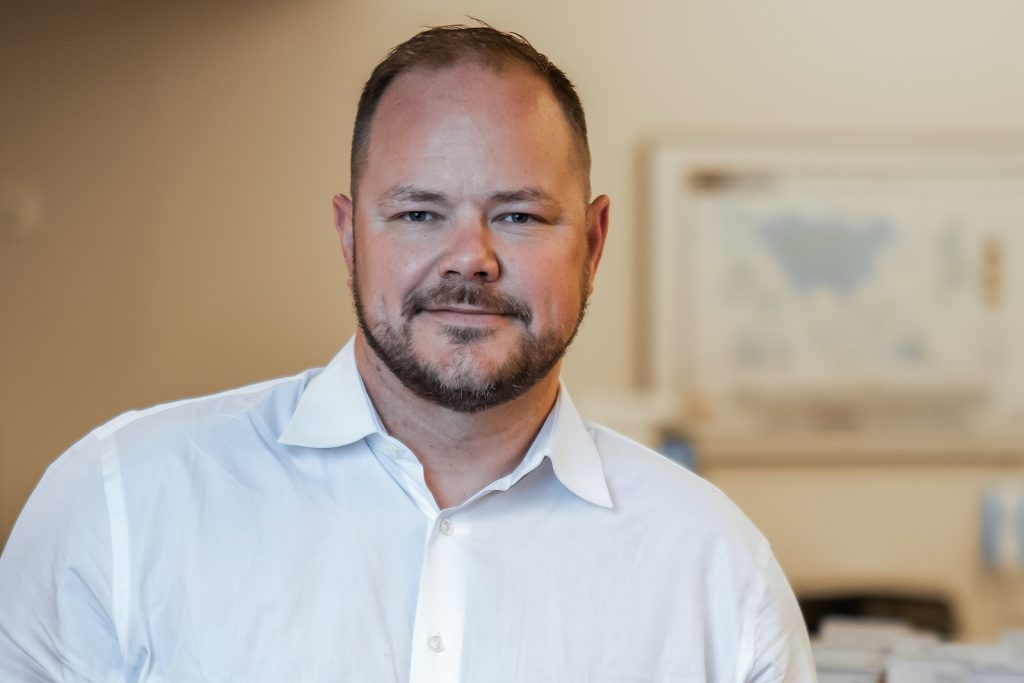 Markku Mäkeläinen brings a wealth of experience and connections to Nexit portfolio companies
Markku comments: "When I founded my first tech venture in 1994, I didn't know much about entrepreneurship or that venture capital even existed. Back then, it would have been truly transformative to have some advice, support, and capital. By the time I started my second company, Michel and Artturi had already their first fund up and running, so it is a huge privilege and honor to join the first and most experienced venture team in Finland with thirty plus exits under their belt. I will be working with Nexit portfolio companies to broaden their reach to new markets, advising them on scaling their businesses, and focus on our new third fund."
"It's great to get Markku to join the team," says Michel Wendell, General Partner at Nexit Ventures. "It is rare to be able to entice an experienced executive and entrepreneur of Markku's stature to return to Finland and work with Nordic growth companies. His skills, connections, and drive will be a great asset for both Nexit and our portfolio companies."
The Nexit future
Our next fund will be a  larger digital technology disruption focused VC fund. The main geographic focus is on Nordic and Baltic technology companies but the fund operates and invests globally. Nexit Ventures will also continue to strengthen its Activist VC strategy and further solidify its Transatlantic bridge.
Markku adds: "I'm really excited to get to work together with the Nexit team and the founders and entrepreneurial talent we see here in the Nordics and Northern Europe to help create and scale new global success stories. The Nordic pool of companies has world-class expertise, but one of the barriers of growth has been the limited local allocation of early-stage capital with global ambitions. Nexit Ventures' new third fund will help fill the local funding gap that many tech entrepreneurs face when raising growth funding after their initial round, especially in Finland. We aim to go all the way with the companies we partner with and will mainly focus on B and C stages with our investments while participating in some large A rounds as well."
SUBSCRIBE TO THIS BLOG