ACTIVIST VC BLOG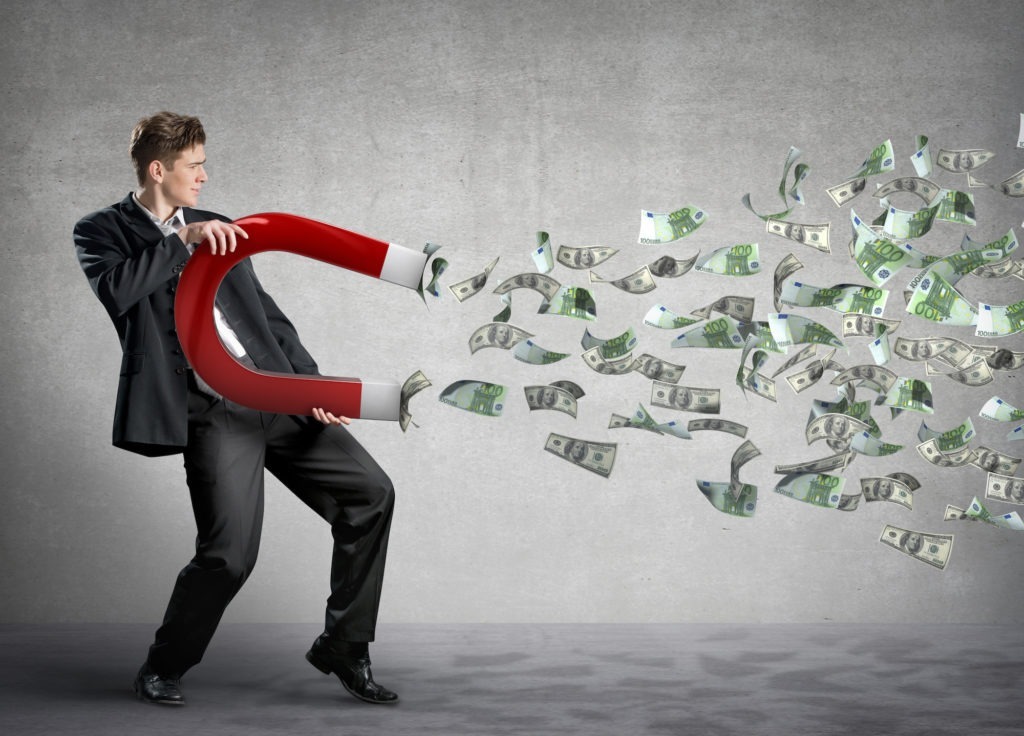 October 11, 2018
We at Nexit have spent a few sleepless nights of late – but not to worry, it is a good thing this time: we just made a GREAT EXIT!
One of our portfolio companies, Ekahau, has been acquired by Ookla, the global leader in internet testing, data, and analysis. Ookla, itself owned by Ziff Davis, is mostly known for its hugely popular Speedtest.net internet connection speed testing service.
The power of teamwork
We'd like to think that Ekahau is a prime example of the use of our Activist VC principles and our Transatlantic Bridge. But while we are proud of our role in Ekahau, let us make one thing clear: it takes a great team to create a great company. We will delve more into the background of Ekahau and how we applied the Activist VC principles in the next blog – here we concentrate on the exit itself.
There are many people to thank, starting from the founders (we'd like to single out the original COSCO team in particular) and early management teams of Ekahau. The biggest kudos though goes to the current management team, where CEO Mika Hakala and Evangelist/SVP Product Jussi Kiviniemi in particular, played a huge role in getting the company through a pivot to this stage. With that said, the entire team in Helsinki and Reston is just stellar, and have worked tirelessly to achieve the company's success.
Other key players who helped shape Ekahau, and get it to this point include our co-investors including Risto Siilasmaa, Sampo Group, and Finnish Industry Investment, and one should definitely not forget Business Finland whose support and funding have made developing some of the key Ekahau technologies possible.
Using professional help
The desired end goal of a VC investment is always an exit, and in Ekahau's case, this was not the first one we considered, but we believe this was the best from a timing and value point of view. Once we decided to give it a go, we engaged with the investment banking firm Magister Advisors and Victor Basta, who we have worked with in the past. Victor's creativity and his tireless team in London were essential in creating the right positioning and financial and market models, together with the Ekahau execs and board. Once the story and playbook were honed, Victor then went after a specific list of targeted potential acquirers. It is necessary in cases like this to use an advisor, as the management team needs to continue to keep the ship on course and at speed.
Once we were down to a few potential acquirers, we also engaged a legal team, represented by Richard Horning, who we have worked with numerous times over the years, at ReedSmith in San Francisco. Richard then brought in their M&A guerrilla team from New York, under the very skillful leadership of Chris Sheaffer, as well as some additional subject matter specialists for IP, HR etc. The Finnish matters in the deal were handled locally by Tuire Kuronen and her team at Hannes Snellman.
A simple email can change everything
A crucial thing in this process happened nearly 12 months ago: one of our partners, Sami Karppinen, sent Mika Hakala (CEO of Ekahau) a short email suggesting he take a look at Ookla, as they had an adjacent interesting offering, and also pointed out that Ziff Davis had acquired them in 2014.
Ingredients of a great exit
What made a great deal like this possible was the tireless work of the Ekahau team, that built products, distribution channels, customer support, market presence etc to be world-class. And Ekahau certainly is world-class:
Pioneer and global leader in Wi-Fi network design solutions – from planning to troubleshooting
More than 15,000 customers worldwide, including over 30% of Fortune 500 companies like Google, IBM, Microsoft…
Recommended and used by all major Wi-Fi vendors like Cisco, Aruba, Ruckus, Aerohive, and Extreme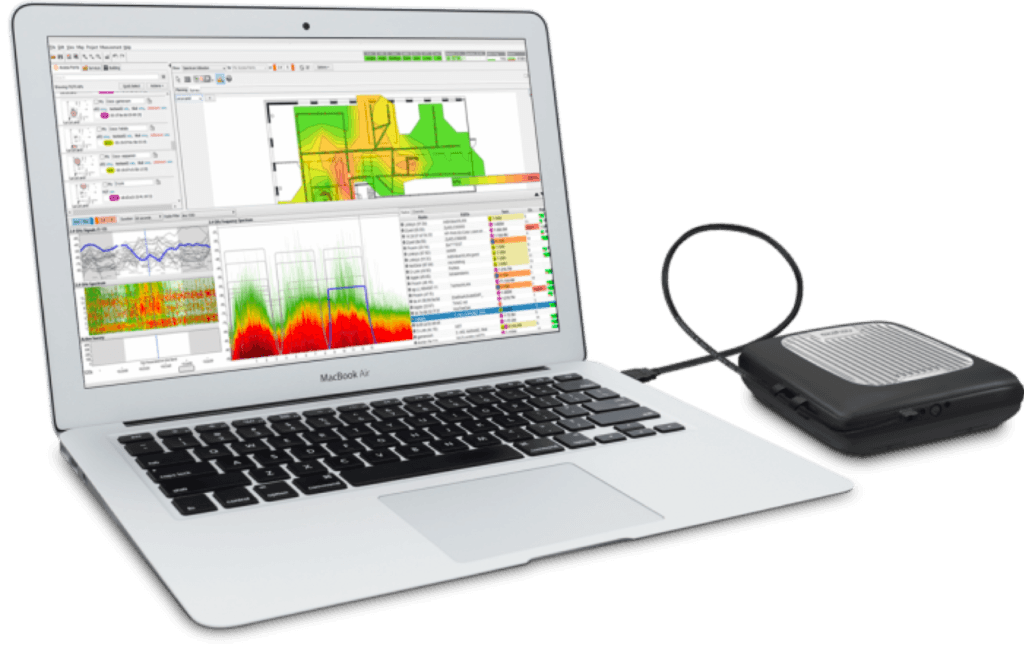 Ekahau Site Survey and Ekahau Sidekick products
Something we'd like to highlight is how the focus of the management team on the business even in the middle of a long and exhausting exit process paid off. At the beginning of 2018, the management team and board set aggressive growth targets for 2018, that formed the basis for the high exit valuation.
When these numbers were reviewed in the second quarter, the company had not only hit them, they exceeded the targets and decided to increase them for the rest of the year! Now the company is on track to exceed USD 30M in sales this year and despite the 50% year-on-year growth, it still maintains very high operating profitability.
You create trust and confidence by over-performing against your promises (which, sadly does not happen very often) and this, of course, helped accelerate the closing of the deal and bring up the value.
Anatomy of the deal
The terms of the acquisition are not public but this is a win-win deal for everybody involved – for Nexit and its investors, for Ookla, for Ekahau and the team, and last but not least for the customers who get access to a wider portfolio of tools and technologies. The deal is also good news for Finland, as the team and activities here are likely to grow.
Ekahau remains an independent company and continues with its current brand and products, and the current management team and the rest of the employees will remain intact. Ekahau employs around 75 professionals, the majority of whom are in Finland. The outlook for the Wi-Fi market is very promising, and so is it for Ekahau!
Whilst Nexit has been part of even larger deals in the past (e.g. the price Sybase paid for Mobile365 was roughly USD 425 Million), our majority ownership stake in Ekahau makes this the best and biggest ever exit for Nexit.
Coming up next
In the next blog entry (in a week or so) we'll take a deeper look how we applied our Activist VC principles and our Transatlantic Bridge to develop Ekahau from a bright idea into a great exit.
SUBSCRIBE TO THIS BLOG