ACTIVIST VC BLOG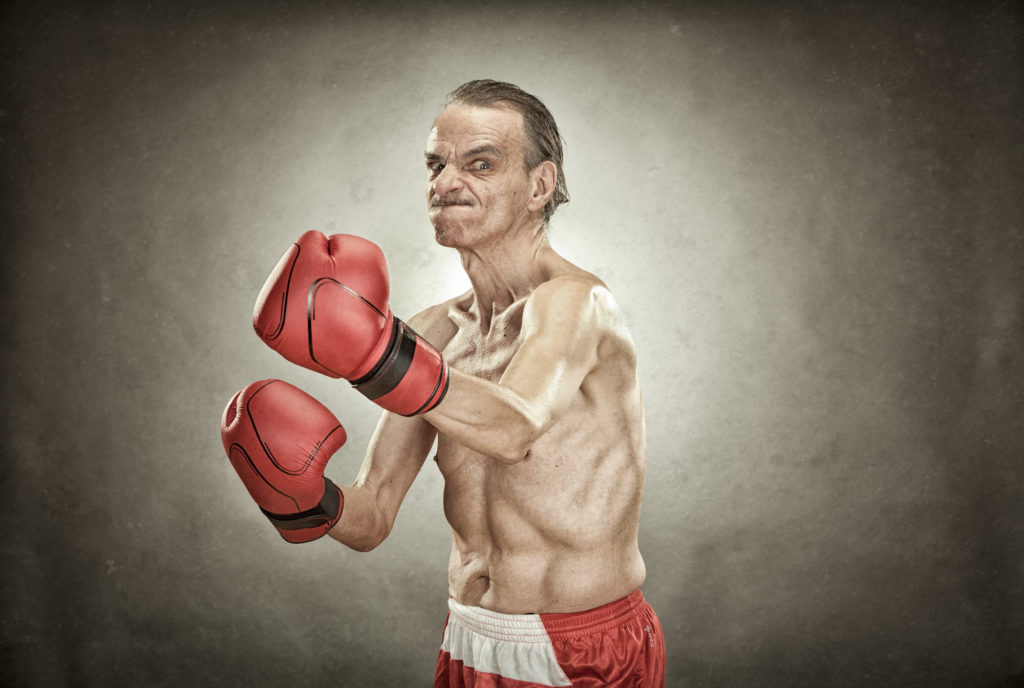 January 19, 2018
We love stories of young guns under 30 starting hugely successful companies:
Mark Zuckerberg started Facebook when he was 20
Larry Page and Sergey Brin were 25 when starting Google
Microsoft: Bill Gates was 19 and Paul Allen 22
Katrina Lake was 27 when she founded Stitch Fix
And the list goes on. Is creating successful startups almost exclusively for young people? Is experience highly overrated?
Let's have a look at the data
The French MIT Professor Pierre Azoulay and his team have published a study called Age and High-Growth Entrepreneurship giving us some hard facts:
The average age of founders of all non-agricultural companies in the US is just under 42 years. But surely, the tech sector must be different…
Remarkably, it is not: the average age of tech startup founder is almost exactly the same.
And here's the kicker: the average age of the founders of the most successful startups is 45 years and the probability of extreme success is highest in the 45 to 59 age range.
Probability of successful exit and founder age
The founders of the most successful tech companies are older than the average – the older set actually outperforms the younger set in just about every aspect of startup success.
The reality behind the numbers
So what does this mean?  Here are some thoughts:
The last assumption made by Professor Azoulay actually fits well with the findings of a study called European Venture Capital: Myths and Facts that we presented in a recent Activist VC blog post: experienced serial entrepreneurs are more likely to achieve good exits than their younger colleagues.
Our take
At Nexit, we have talked to founders of all ages and continue to do so. While we appreciate the boundless energy and enthusiasm of young entrepreneurs, we also know what wily veterans are capable of. Age is just a number – we pay far more attention to talent, drive, vision, and ambition.
Quite often the best solution is a combination: team consisting of both young guns and old farts.
Stay tuned and subscribe, new Activist VC blogs coming out on weekly bases!
SUBSCRIBE TO THIS BLOG