ACTIVIST VC BLOG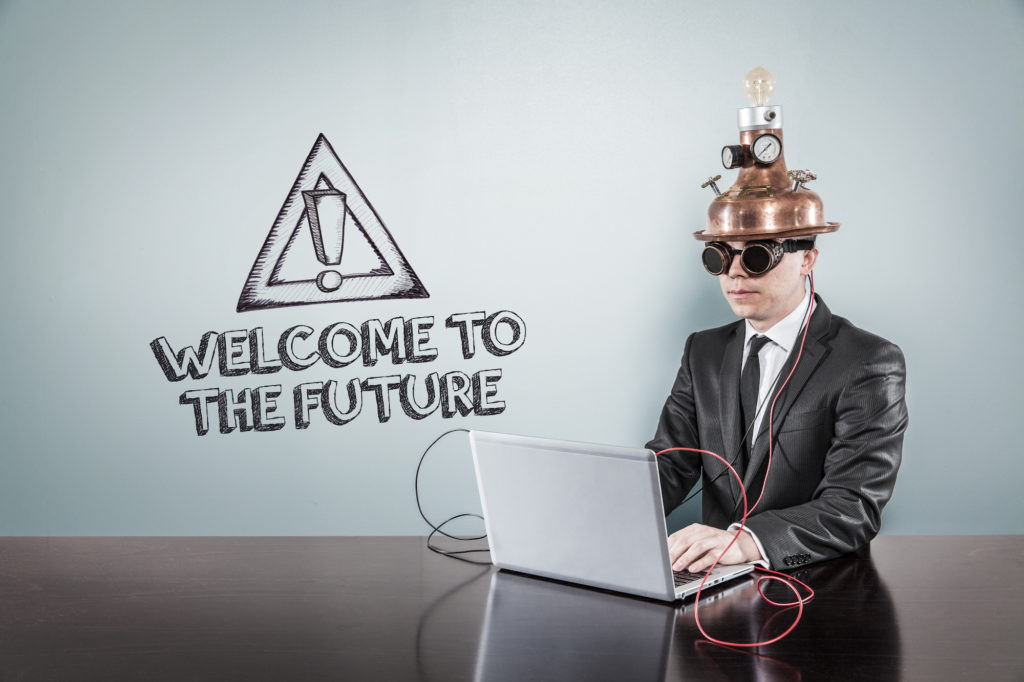 February 16, 2018
We  have read the latest Venture Capital studies to see the key trends in the market: what is hot and what is not. As a result, we
1. Compiled some of the most interesting trends
2. Added  few of our own conclusions and predictions.
The links to the sources we have used are at the bottom of this blog entry. Any interesting reports we are missing? Please let us know.
Strong VC activity on all fronts
In 2017 the global VC activity reached a record high with over $164 Billion invested, nearly 50% up compared to 2016.

Funding volume is up but number of deals is down
The dollar amounts are up…
…but the number of deals is down
Even with the record amount invested, the total number of VC deals (11,000) was significantly down from 2016
Entrepreneur friendly terms
Exit market is active
Trends in 2018
Artificial Intelligence had a monster year in 2017, with over $1 Billion invested in every quarter of last year in the US alone. The global investment in AI ($12 Billion) was 100% above the 2016 number. And the AI juggernaut is not going to slow down in 2018 with AI being increasingly applied across sectors.
Automotive technology (and especially technologies related to self-driving cars) are likely to continue to be a hot area and attract a great deal of money in 2018.
And while cryptocurrencies are viewed with some suspicion, the underlying blockchain technology will remain relevant and  be increasingly utilized in protecting digital assets and transactions across digitally disrupted industries.
While VR might be losing some of its steam, AR (augmented reality) seems to be surging ahead. Both big corporates and innovative startups are innovating in this sector and AR seems increasingly likely to start hitting the mainstream and attracting a lot of investments.
Nexit's take
We would like to offer four predictions based on our experience and the way we look at the market and technology landscape:
Sources and further reading
Below please find the principal sources used in researching this blog post.
SUBSCRIBE TO THIS BLOG